Scarborough Dental Office
(416) 755-7977
scarborough@libertydental.ca
2420 Eglinton Ave E
Scarborough, ON M1K 2P3
Mon – Fri: 9:00am – 7:00pm
Sat: 9:00am – 4:00pm
Sun: closed
We are a Dental Clinic in Scarborough
Welcome to Liberty Square Dental Group! We conveniently have a dental clinic on Eglinton Street East in Scarborough and a dental office in Yorkville.
We understand that trying to find a general dentist in Scarborough is difficult, that is why we make it easy for you to work with us. With our flexible dental clinic hours, appointment times, and payment methods, we ensure every patient in Scarborough can afford the dental care they deserve.
Our Scarborough dentists provide patients with a friendly, comfortable and safe environment. We looking forward to meeting you soon!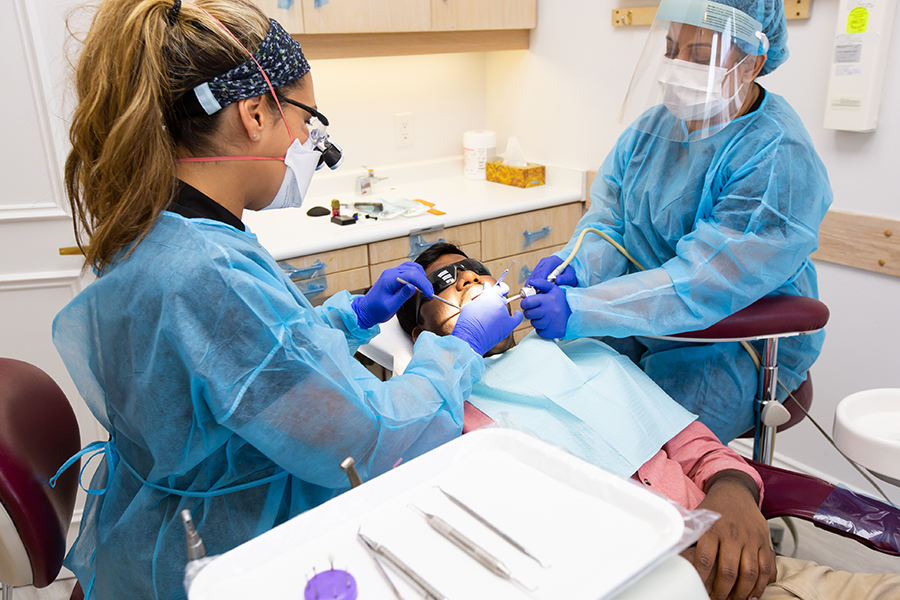 Book an Appointment!
We love making you smile! Make an appointment with us today to take the first step towards a healthier smile.
Our Yorkville and Scarborough dental teams are excited to meet you and provide personalized dental care that exceeds your expectations.
"*" indicates required fields