We are Dentists in Toronto (Yorkville) and Scarborough
Welcome to Liberty Square Dental Group! We conveniently have two dental offices in the Greater Toronto Area; our Scarborough dental clinic is on Eglinton Avenue E and our other dental office in Yorkville is on Belmont Street.
Liberty Square Dental Group understands that trying to find a nearby dentist you can trust is difficult, that is why we make it easy for you to work with us. With our flexible office hours, appointment times, and payment methods, we ensure every patient can afford the dental care they deserve.
Our two Toronto based dental clinics provide patients with a comfortable and safe environment, allowing us to treat patients of all ages. We looking forward to meeting you soon!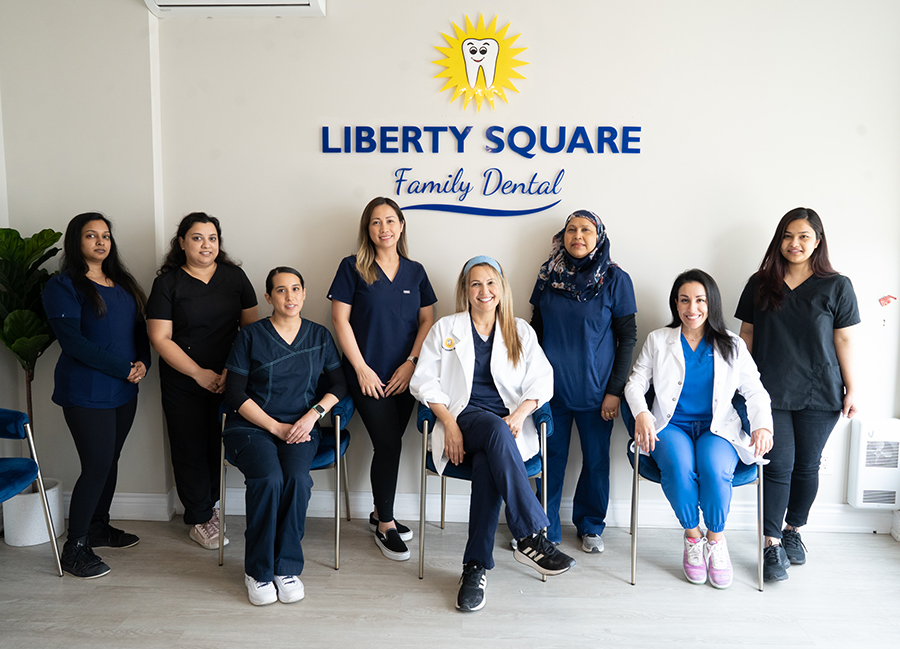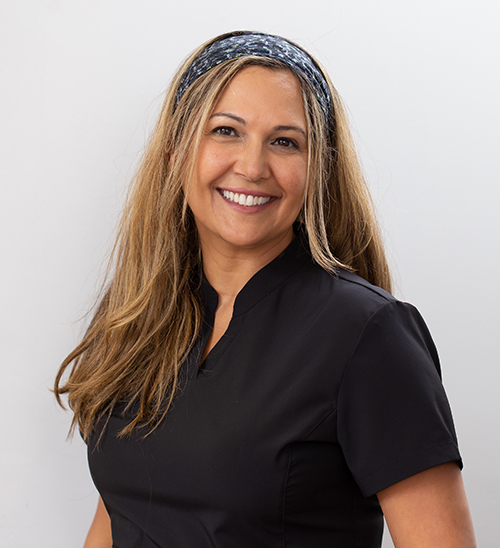 Dr. Sharon Anbar
Dr. Sharon Anbar has been practicing dentistry since 1997. She graduated with a bachelor of science and a doctor of dental surgery from the University of Toronto. She is a proud member of both the Ontario Dental Association and Canadian Dental Association. Dr. Anbar has served as an ODA councilor for 4 consecutive years and was honored to be elected Scarborough's political contact dentist.
Dr. Anbar has enjoyed being a member of the Toronto East Dental Executive committee. She has participated with great enthusiasm in educating children through "Brushmania" programs at public schools throughout the Greater Toronto Area. Dr. Anbar enjoys interacting with her patients and alleviating any dental fears they may have. Her light handed, gentle approach helps patients relax, which ultimately allows them to achieve a truly brilliant smile!
During her spare time she enjoys spending quality time with her two children Jeremy and Joelle. She is an active member at the RHCC, where she enjoys spinning and yoga classes. She also tries to make it a habit to travel and visit diverse countries. She has toured throughout Europe, the Mediterranean and the Caribbean.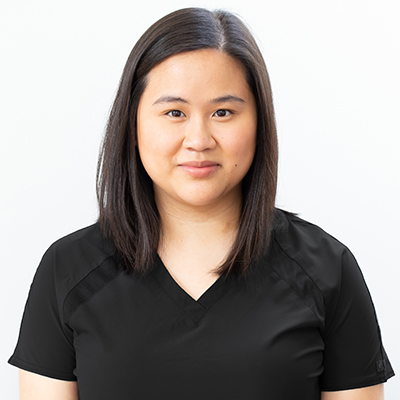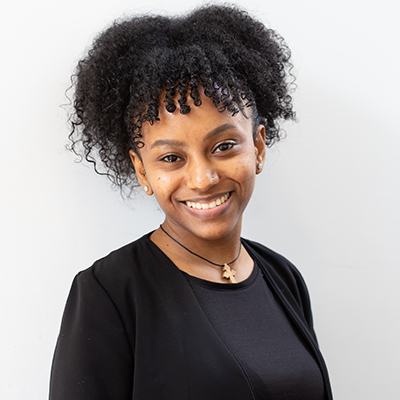 Yomi, Dental Receptionist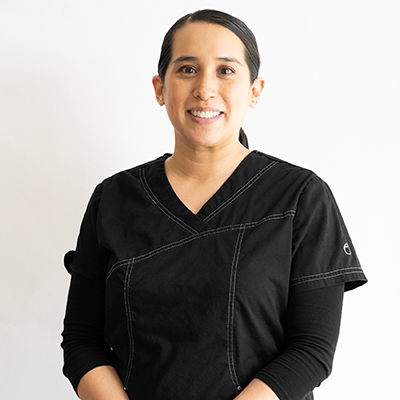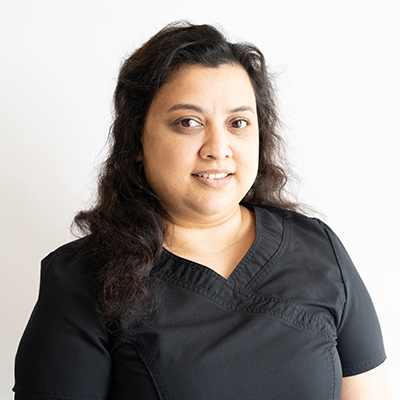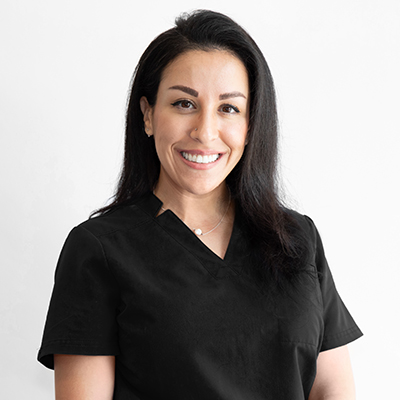 Dr. Hind, General and Cosmetic Dentist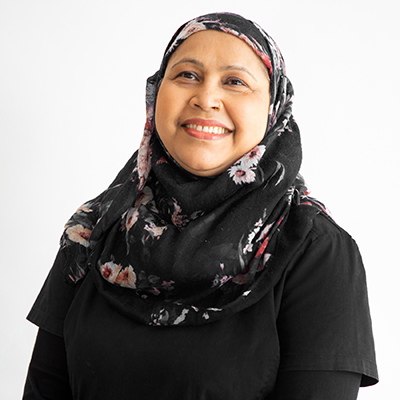 Morsheda, Dental Assistant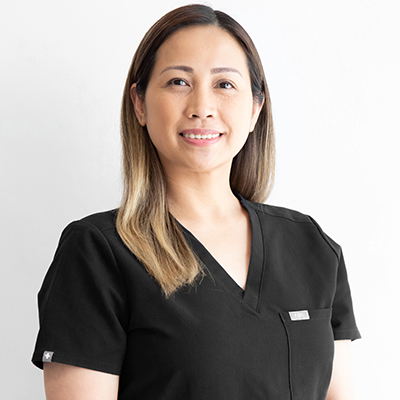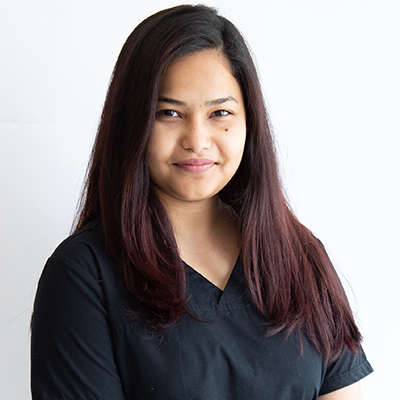 Sneha, Dental Receptionist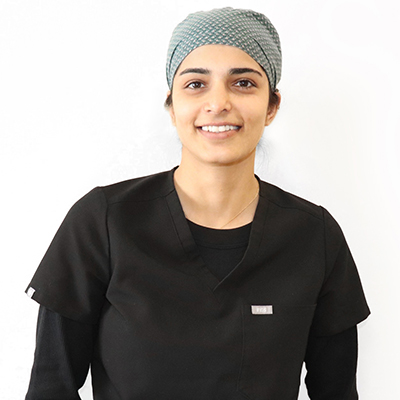 Kushnoda, Dental Hygienist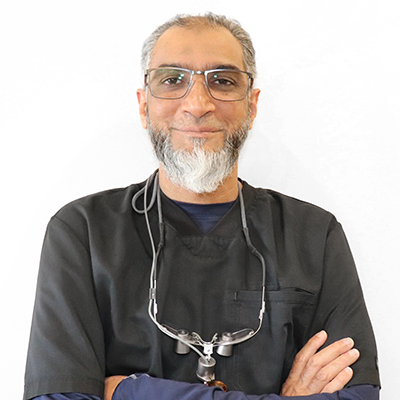 Dr. Abrar Charolia, General and Cosmetic Dentist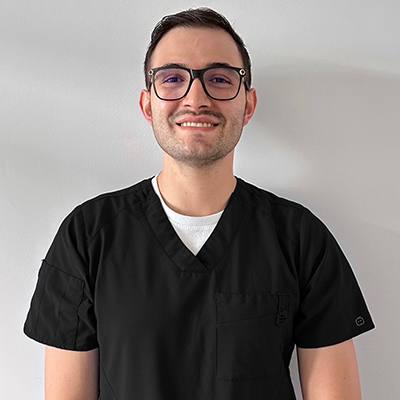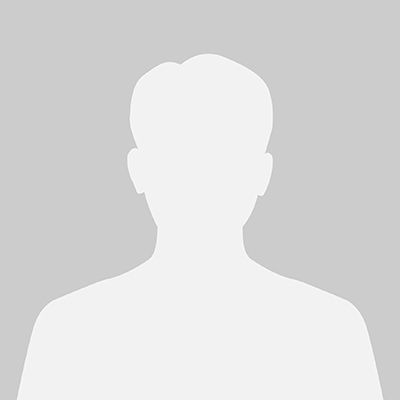 Dr. Ali Saghatoleslami, General Dentist
Book an Appointment!
We love making you smile! Make an appointment with us today to take the first step towards a healthier smile.
Our Yorkville and Scarborough dental teams are excited to meet you and provide personalized dental care that exceeds your expectations.
"*" indicates required fields